How do I setup my Golf Tournament?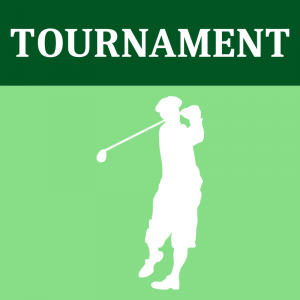 Well, you're off to a good start! You see, for any project or task to be successful, you first have to ask the right questions to get the right answers. What kind of Golf Tournament is it; a charity fundraiser event, a corporate outing, a golf association play day or what? The answer will determine your planning goals for objectives, tasks and Budget!
Next, who is the chair-person or key contact?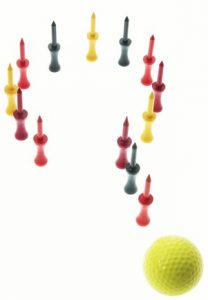 That person must choose a golf course and a date to host the event and setup the committees for the smooth operation of the event. Each committee will be assigned the specific tasks based on the type of tournament, (Captains choice, shot gun start, target number of players, get sponsors, silent auction, contests, awards/prizes, food & drinks for preparty, breakfast, lunch or dinner, and so on…).

Sound complicated, doesn't it?
It doesn't have to be if you follow some basic common sense steps, but it will be a lot of work. However, if you are enthusiastic about your charity or event then you will love every minute of it. The successful result will be your reward!

Now you have two choices: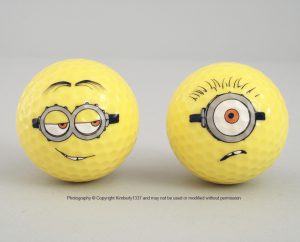 Go ahead and take the plunge into the deep end; Just follow the steps outlined in the following articles. They will provide you with all of the successful experience we have developed over the last two decades and some Tips & Tricks to avoid common obstacles/land mines!

OR
You can take the easy way out and let SEU take the hassle out of planning your golf tournament event! All you'll need to do is provide the players, sponsors and SEU will take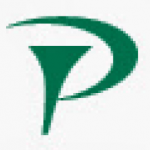 care of the rest! When planning your golf tournament, we will handle every aspect of your tournament, including securing a golf course and providing celebrities.
SEU offers a wide range of services to help make your event run smoothly, from tournament management and consulting to Hole-in-One and Putting contests. We can provide you with our custom merchandise, signs, banners, and so much more.

"Anything you want, Everything you need!"
As you prepare for your 2017 golf tournament, please contact me directly for more information on our Tournament Support and Sponsorship Programs.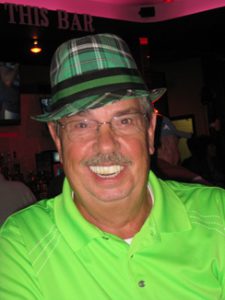 I look forward to helping you! 🙂
Ray Burton, Myrtle Beach, S.C.

(843) 325-9293
---
  Serving Your Golf Tournament Needs Since 1994.
---