Every golfer's dream is to make an ace, so why not make your next one be worth $2,500.00?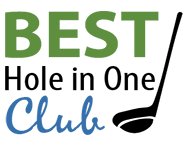 When you join the BEST Hole in One Club and use Referral Code: SEU2017, you'll be rewarded for a hole in one practically any time on any course! For just $49.95/year, you have a chance to win a cash prize of $2,500.00. You'll also get your own personal profile page where you can track all your rounds.
The rules:
You must be at least 21 years old

You must be an amateur golfer

Your hole in one must be witnessed by at least two playing partners

The prize hole must be a par 3 at least 150 yards in length
"Anything you want, Everything you need!"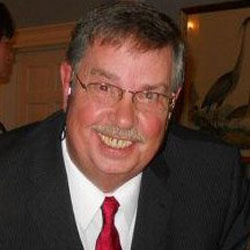 Ray Burton, Myrtle Beach, S.C.

(843) 325-9293