Hey Marine, When was the last time you were at Parris Island, S.C.?


For me it was 1966 for boot camp and then 2017 at the on base Legends Golf course to help The "Warlords Association" raise funds for our VMFAT-501 Marines and I can tell you that was more fun than boot camp!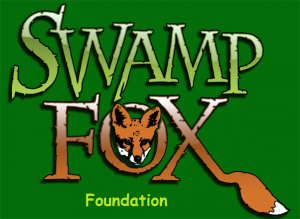 I'm going back again June 9th 2017 to help with The "Swamp Fox Foundation's 1st Annual Golf Classic Tournament" fundraiser at the Legends golf course.
While The Swamp Fox Foundation is a private organization and not part of the DOD or any of its components and has no Governmental status; It's Mission is "to support the morale, welfare and Recreation of Swamp Fox Foundation members and the service members attached to Headquarters and Headquarters Squadron, Marine Corps Air Station (MCAS) Beaufort, S.C."

We're "looking for a few good men" (& women) to help support our Marines? If so please share this article, volunteer, sign up to play and/or be a sponsor for our Marines! READ MORE

          For More Information contact:
Swamp Fox Foundations Golf Director: CWO2 Charles T. Patterson
434-607-5110 or 843-228-8405 Email: charles.t.patterson1@usmc.mil
 Show them you care with these Sponsorship Opportunities:
$200 – Breakfast biscuits
$500 – Silent Auction
$100 – Each Tee Box/Hole Sponsorship
$500 – $25,000 Putting Challenge Sponsorship– Practice Putting Green 
$300 – $10,000  Chipping Contest
$250 for each of the Four Hole in One Contests
$500 each – Four Closest to the Pin, Par 3 Holes (#'s 3, 6, 10 & 14)
$500 – One Target on the Green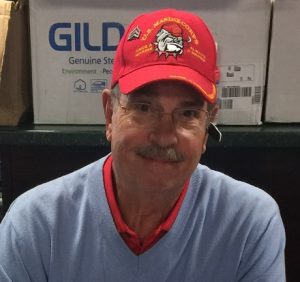 Semper Fidelis
Ray Burton, Myrtle Beach, S.C.

       (843) 325-9293