PUTT Fore Cash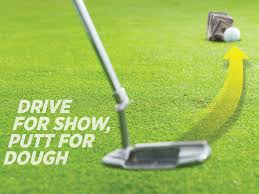 As the tournament Director, you are always looking for more ways to raise more revenue, increase tournament awareness, increase sponsorship, and attract more players to help your support your favorite charity. Look no further! SEU Promotions, INC. has introduced 3 exciting Putt Fore Cash contest options to assist you in achieving all of this and more!
Individual Putt Contest
This contest allows each of your events participants to qualify for an attempt at a 60ft. putt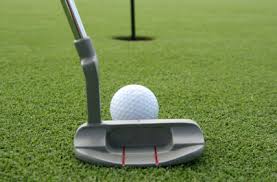 for a cash prize. During play, each golfer attempts a 15ft. putt on the putting green.
Each player that is successful in making the putt qualifies to participate in the 30ft putt off, at the end of the tournament. This putt off is played until there is only one player left standing, either the only player who makes the 30ft putt or is closest to the pin. This player then gets to attempt the 60ft cash prize putt.
Team Putt Contest
This Putt Fore Cash feature allows teams to work together to win the cash prize.
This event allows for more event participants to putt for the big cash prize and to have more winners. As each team makes the turn, they stop at the putting green and make a qualifying putt, with all four team members taking their turn at a 30 ft. putt. The winning team is the team to successfully have the lowest total distance to the pin. This team advances to the 60ft. putt attempt. Each member has a chance to sink the putt and putt for a chance at ¼ of the total cash prize!
*For an Additional Charge, SEU can provide premium signage to be displayed on the putting greens and a representative of SEU Promotions will be there to run the contest and videotape the final putt. Please call 843-325-9293 for details.
SEU offers a wide range of services to help make your event run smoothly, from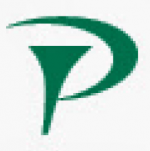 tournament management and consulting to Hole-in-One and Putting contests. We can provide you with our custom merchandise, signs, banners, and so much more.
"Anything you want, Everything you need!"
As you prepare for your 2017 golf tournament, please contact me directly for more information on our Tournament Support and Sponsorship Programs.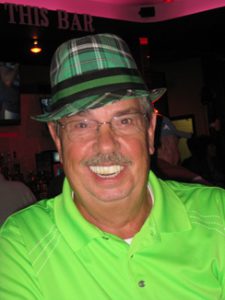 I look forward to helping you! ?
Ray Burton, Myrtle Beach, S.C.

(843) 325-9293
---
Serving Your Golf Tournament Needs Since 1994