SILENT AUCTION PROGRAM
Our Silent Auction is 100% risk free to our clients. We do encourage events to get items donated and have us augment our items with theirs. This makes a more profitable auction for the client. We provide a representative on site to set up and run the silent auction at no charge to you.
SEU Promotions, INC. will provide the requested amount of consignment auction items ranging from low, medium, and high end pieces. We are dedicated to customizing our program to fit any and all of your event's needs.
Our professional staff will set up the 30 minimum items, monitor the tables, and attend the event to ensure it all runs smoothly. We guarantee to collect the money and have a check sent to the organization within 10 days. There is no charge for this service and it eliminates any work on the charity's part to solicit items or prepare for an auction. We do recommend that the charity provide some of their own items to enhance and supplement the auction display.
We offer the following categories of materials: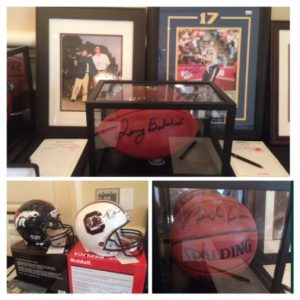 Thomas Kinkade Art, Disney Art & Memorabilia, Bob Timberlake Art, Warner Brothers Art & Memorabilia, Crystal serving sets, binoculars, clocks, chess sets, Civil War Memorabilia, Major College Memorabilia, NFL, MLB, BOXING, NBA, NHL, PGA, LPGA, & SR PGA tours.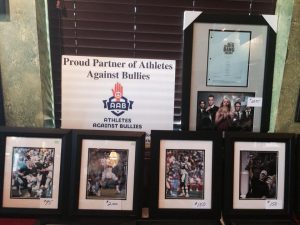 ---
SEU will donate 100% of the money above the minimum and 10% if an item sells at the minimum. We keep our auction item's prices very, very low, to increase the margin of profit for your organization.
---
SEU offers a wide range of services to help make your event run smoothly, from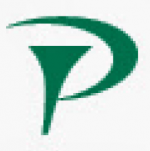 tournament management and consulting to Hole-in-One and Putting contests. We can provide you with our custom merchandise, signs, banners, and so much more.
"Anything you want, Everything you need!"
As you prepare for your 2017 golf tournament, please contact me directly for more information on our Tournament Support and Sponsorship Programs.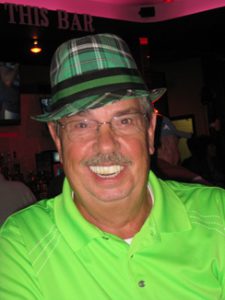 I look forward to helping you! ?
Ray Burton, Myrtle Beach, S.C.

(843) 325-9293
---
Serving Your Golf Tournament Needs Since 1994